Working For Your Peace Of Mind
Your Trusted Team Of Lethbridge Lawyers
Jefferson Gardner
I can't speak for the rest of the team but Asif Muhammad is a class act. I have a motto that the scariest people in business are the ones looking for the short term gains, I can honestly say that Asif plays for the long term and foregoes some quick wins for the benefit of the long term relationship. When dealing with legal it's easy to get overwhelmed and Asif is quick to cut through the BS to get to the real focus and issue.
Highly recommended
Brendan Coffey
Ian has helped me out with buying a home twice now. He knows what he's doing and pays attention to the details so I knew exactly what I was getting into with any land issues. His team was also very responsive and helped guide me through the process with no problems at all. I will definitely use him again for future real estate deals.
Nikole
I would highly recommend Asif Muhammad. Having a lawyer who is confident, educated and compassionate was so helpful. He always took the time to make sure I understood everything and I never once felt rushed or that I was on a time limit. I will definitely use him as my lawyer if need be in the future.
Carolyn Funk
Instantly, from the first time I spoke with Asif, I knew he was going to be the perfect lawyer to help my son and I. Asif is really easy going and talented. He knows his stuff and provides very clear cut information and suggestions. I have been with Asif for 3 years and he has helped me with a variety of needs. My son and I couldn't be happier or more thankful for his service!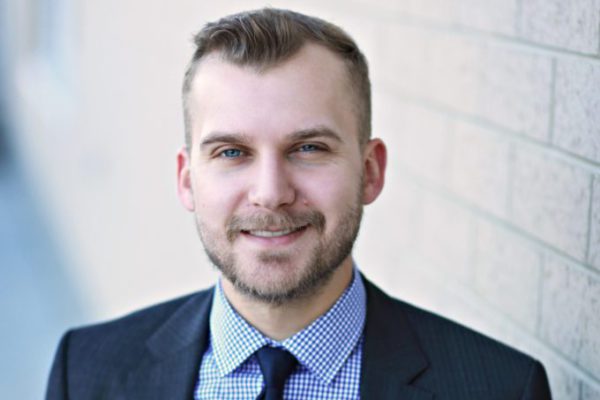 Congratulations to our lawyer, Sebastian Koppe, on being named volunteer of the year for Lethbridge Legal Guidance. Lethbridge Legal Guidance offers legal advice to those who cannot afford a lawyer and every year Lethbridge Legal Guidance relies on volunteer lawyers, like Sebastian, to provide legal advice to those in need.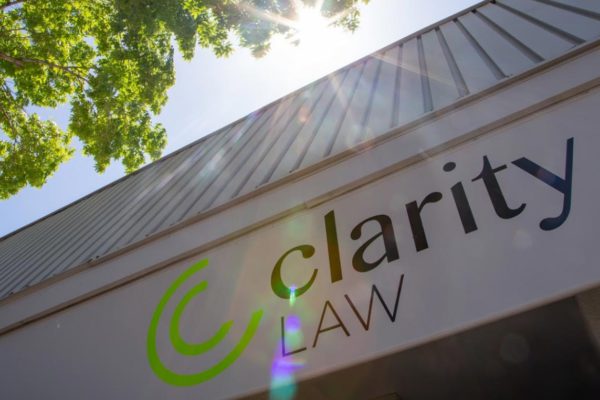 The following is an announcement from Kristin Ailsby: "On Tuesday, February 19th, 2019, I was appointed as a Judge of the Provincial Court of Alberta and, as a result, I can no longer practice law or continue to represent clients at Clarity Law. I feel thankful for this new career at Alberta Justice and I…
Just like many businesses, farmers often rent out at least a portion of their land. However, for a farmer, tenancy is a much more complicated matter than a business owner renting out her storefront. Depending on the agreement, land-owners can either create a: Crop share – be part of the farming process Cash lease –…