Lethbridge Divorce and Family Law
When You are Done Fighting, We Provide Solutions That Lead to Settlement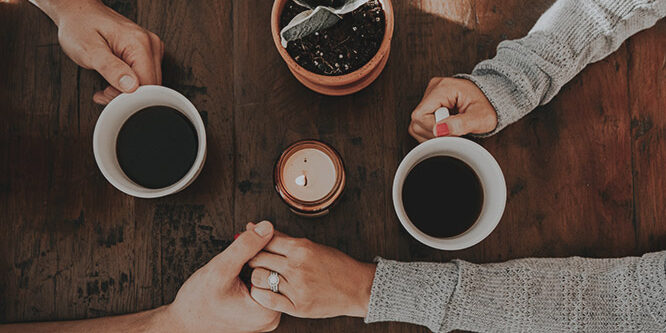 Helping You Through Your Separation or Divorce
Relationship breakdowns are incredibly difficult, both emotionally and legally. The support of loved ones is very important, and without a good divorce and family law lawyer, the legal wrangling can prolong the process. The team of lawyers of AZ Lawyers LLP make this difficult process more manageable. It is critical that the process be handled delicately, especially when children are involved. We will guide you through all of the issues that may arise such as:
Parenting and decision making
Child support
Partner and spousal support
Division of property
Grandparent contact
Questions? Read our Alberta Divorce Frequently Asked Questions. Unsure about the process? Check out our Divorce Process Guide.
A Compassionate Team Of Divorce and Family Law Lawyers
You need to focus on putting your new life together, not on the legal problems that can drag out the process. To make sure you have the space and time to heal amidst the mess, don't delay in seeking legal advice when you are contemplating separation or divorce or if you have been served with court papers. You want a lawyer who is understanding, compassionate, and able to resolve your issues with as little stress as possible. The lawyers at AZ Lawyers LLP are here to help you. We have the compassion and legal experience required to get you through this difficult process so you can get on with starting your new life.
Mediation
A separation or divorce doesn't have to involve strangers in a courtroom. Both cost effective and efficient, mediation is a viable alternative to resolving your differences with your spouse. It allows you – not the courts – to be in charge of the process. Often, disputes that can cost thousands of dollars in legal fees can be resolved at a fraction of the cost through mediation. Mediation is a valuable tool when you are facing a separation or divorce due to its reasonable cost and often quicker resolutions. You owe it to yourself and your children to see if mediation can turn a contentious separation or divorce into a win–win situation and allow you to get on with life. Call today for a consultation with one of our divorce lawyers and get your life back on track.
Request A Consultation
Important Notice – Please read before filling in the form below. This form may be used only to provide general information. Please do not send confidential information about your matter. We appreciate your interest and will do our best to respond to your message within 24 hours.
Intake Forms