Lethbridge Wills & Estates
Simplifying Your Estate Planning and Working with Family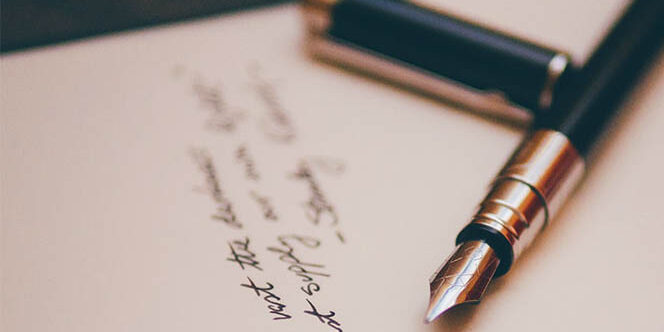 Easing the Burden for Those Left Behind
Death is difficult, whether it's contemplating your own eventual passing, or dealing with someone else's. A good Wills lawyer or Estate lawyer can ease the management of those left behind, so they can deal with processing the grief, not with legal wrangling. Whether you want to plan ahead for your own passing, or are dealing with the estate of a deceased loved one, AZ Lawyers LLP can ease the legal burden.
Helping you Find a Way through Wills, Trusts, and Power of Attorney
We work closely with our estate planning clients and their financial advisers in Lethbridge, and throughout southern Alberta, to prepare a personalized estate plan, which may include:
Wills
Trusts
Estate freezes and business succession plans
Enduring Powers of Attorney
Personal Directives
Every individual, business, and family situation is unique and requires a plan that is tailored to each client's objectives. An exceptional will lawyer can help you find a way through the maze, making sure everything is clear should the worst happen.
Helping You Sort Through Estates
We understand that after the death of a loved one the last thing that you want to worry about amidst funeral planning is estate administration. You need time to grieve, and dealing with legal complexity should not be a concern. Whether your loved one had a Will or not, and regardless of estate size, Probate or Administration processes with the Courts are very real possibilities. This can make things much more difficult in a time of grief. AZ Lawyers LLP estate lawyers can cut through that red tape– the managing of financial and administrative duties required – to allow you to focus on more important things in your life.
Your Lethbridge Wills & Estates Law Solution
Nothing will make the death of a loved one easy, but, whether you're looking to ease the future burden of your loved ones or trying to ease your own burden in a time of grief, we can help. Based in Lethbridge, we're easy to get a hold of, and available to you when you're ready. Call us today and make the difficult times a little easier to bear.